Geisinger EMS in the West Shore region
About us
Fast. Experienced. Here to help. Geisinger EMS includes emergency medical technicians (EMTs), paramedics, prehospital nurses, critical care medics and prehospital doctors. And because you never know when or where an emergency will strike, our skilled specialists are stationed at facilities across the region, as well as aboard our vehicles.
We live in your community, and we're neighbors of the customers we serve. So we're proud to bring medical and transportation services to both.
History
In 1983, a group of emergency medical services (EMS) stakeholders on the "West Shore," as it's known in the Capitol region, began work to provide advanced prehospital care to the area. Early in 1985, the basic life support ambulance services of the greater West Shore approached Holy Spirit Hospital (formerly Geisinger Holy Spirit Hospital) for assistance in forming an advanced life support service for the area. The West Shore Chamber of Commerce soon became the leader in this "community development" project. On Oct. 9, 1985, West Shore Advanced Life Support Services Inc. was officially launched with a single unit in service.
As call volumes grew, additional staff was needed. In 1988, a second unit in the Upper Allen Fire Station began responding to northern York County and portions of northern Adams County. A year later, the organization extended to cover eastern Perry County, adding advanced life support service in the Duncannon area.
By 1990, West Shore Advanced Life Support Services needed to become more efficient as a provider of prehospital services. In January 1991, it became a subsidiary of the Sisters of Christian Charity (who operated Holy Spirit Hospital at the time) to reduce operational expenses.
In 1994, a group of local ambulance organizations were struggling with decreasing revenues and increasing expenses. Mechanicsburg Community Ambulance, Upper Allen Township EMS and Wormleysburg Fire Company EMS joined West Shore Advanced Life Support Services, and the newly expanded group was renamed West Shore Emergency Medical Services.
As the prehospital environment evolved, the group's services expanded. Wheelchair vans and invalid coaches were added to the fleet. An advisory committee gathered municipal input. West Shore Emergency Medical Services continues to collaborate with local basic life support organizations.
In 2014, West Shore Emergency Medical Services became a part of Geisinger as Holy Spirit EMS — A Geisinger affiliate, further changing to Geisinger EMS in 2018.
Services
We offer a variety of medical transport and non-emergency and emergency services.
Learn more about Geisinger EMS services
.
Geisinger EMS membership
Your support helps us care for our communities.
See memberships in Harrisburg and surrounding communities
.
Pay my bill online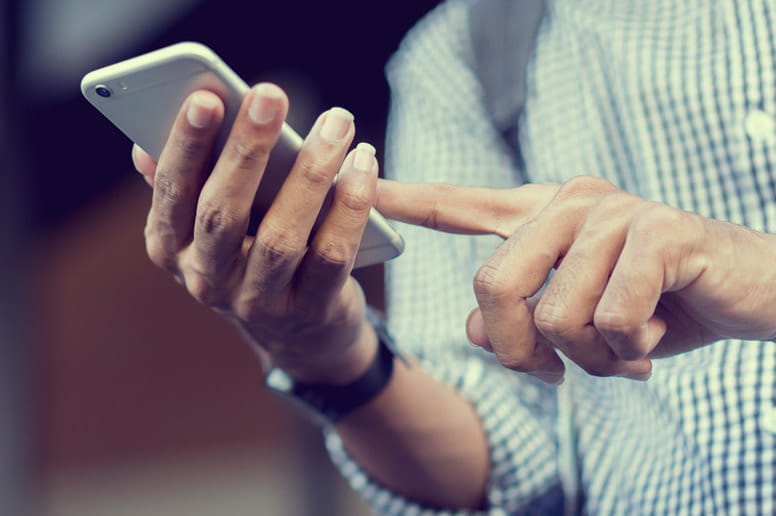 It's fast, it's easy and doesn't require any stamps.
Memberships, donations and gifts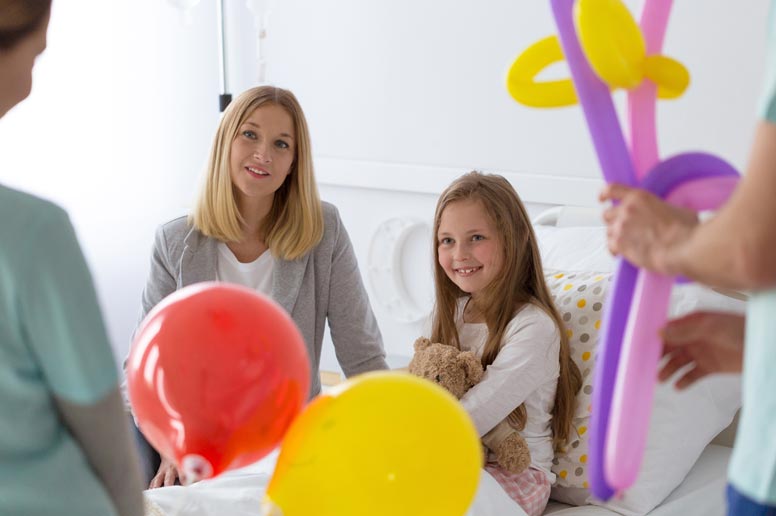 Learn about Geisinger EMS jobs
Help provide lifesaving care when every second counts.
In case of an emergency, dial 911