Geisinger EMS in the Berwick region
About us
Fast. Experienced. Here to help. Geisinger EMS includes emergency medical technicians (EMTs), paramedics, prehospital nurses, critical care medics and prehospital doctors. And because you never know when or where an emergency will strike, our skilled specialists are stationed at facilities across the region, as well as aboard our vehicles.

We live in your community, and we're neighbors of the customers we serve. So we're proud to bring medical and transportation services to both.
History
In 1958, the Berwick area was a growing, post-war region with a bustling business and industrial community. Recognizing the need for an organization dedicated to the community's medical and traumatic emergencies, local businessman and philanthropist Earl V. Wise (founder of the Wise Potato Chip Company) began coordinating efforts for a community ambulance association.

On February 24, 1959, with seed money from Mr. Wise, the Berwick Area Ambulance Association came to fruition — its first ambulance a first-aid vehicle previously used for work-related injuries. The ambulance was housed in the Reliance Fire Company #1 building, located on South Mulberry Street.

In its early days, the association was run solely by volunteers, who signed up to take basic first aid and a new skill known as cardiac pulmonary resuscitation before filling a duty roster. Volunteers were required to be at the Reliance station, where they could be summoned by Berwick Police or through phone calls from the public.

In 1960, the Ambulance Association received garage space at 2018 N. Vine St. — the space currently used today. The ambulance garage, a former machine shop, was donated to the borough of Berwick to be used for the common and nonprofit good of the community's residents. Originally used as a public works facility, the building was leased to the Ambulance Association at a rate of $1 per year for 99 years. The Berwick Borough Council eventually deeded the garage to the Ambulance Association.

Originally, the association built its operating budget by selling "memberships" to residents. The "member" got ambulance transports without a charge and helped fund equipment purchases, such as ambulance vehicles, stretchers, splints and other medical supplies. Once a year, volunteers would travel with the ambulance to key locations in the business district to solicit memberships, and local businesses and banks would sell membership "tickets" to support the ambulance service.

To offset costs as a result of new pre-hospital emergency treatment mandates in the mid-70s, the association began sending bills to non-members and insurance companies for treating and transporting patients. Its membership program eventually became a subscription program, which allowed the public to support the service and helped allay out-of-pocket expenses when an insurance company did not pay the entire ambulance service bill. This practice is still followed today.

As pre-hospital emergency medical services (EMS) evolved, the association grew to 50 volunteers maintaining the ambulance 24/7. Second and third ambulances were eventually purchased. Berwick Borough's Police Department became the dispatch center for the area, dispatching fire departments and the ambulance service throughout a coverage area that included Briar Creek Borough, Briar Creek Township, Mifflin Township and parts of North and Centre townships in Columbia County and Salem Township in Luzerne County.

A direct telephone line was established between the Berwick Borough Police and the ambulance garage. Volunteers used the two-story North Vine Street garage as a gathering place, installing a kitchen and lounge to socialize in-between emergencies. When activated by the Berwick Police, a multi-bell phone system would ring throughout the building and activate a warning light system to summon standby volunteers to action.

Berwick Area Ambulance volunteers included some of Pennsylvania's first emergency medical technicians, who had hundreds of hours of training. Many volunteers earned Pennsylvania's Volunteer Ambulance Service Certification, which preceded the state's current ambulance licensure mandate.

Thanks to advances in radio communications in the 1980s and the need for ambulances to be ready on demand, ambulance volunteers began using radio-activated pagers. This meant volunteers could sign up for designated shifts and be free to go about their daily routine without being physically bound to the ambulance station. Despite the advances, increasing EMS demands put a strain on the association's ability to enlist enough volunteers to staff its ambulance vehicles. As a result, the organization's future was uncertain — it felt a ripple effect from the community's waning confidence, donations and annual fund drive.

Around this time, the association's Board of Directors decided to supplement its volunteer staff with paid employees. Starting in the mid-90s, paid emergency medical technicians (EMTs) staffed the ambulances and covered weekday, first-shift hours from Monday through Friday. On-call volunteers covered emergencies during second and third shifts and on Saturdays and Sundays.

In addition to adding paid employees to its staff, the association explored new services. In 1996, it added a wheelchair van lift vehicle to its fleet, a service that helped fill a void for non-intensive yet vital transport services for individuals with limited mobility.

In 1999, Berwick Area Ambulance became a full-service ambulance provider, offering advanced life support (ALS) service with round-the-clock, career-staffed paramedics and EMTs working together to provide a combined service. In less than two years, Berwick Area Ambulance became the community's exclusive full-service ambulance provider. With this change, Berwick Area Ambulance expanded its coverage to offer neighboring basic life support and ALS intercept services. Staffed 24/7, it could also provide a greater number of non-emergency/routine ambulance transports, including hospital-to-hospital and other inter-facility ambulance transport services.

To improve response times into parts of lower Luzerne County, including the greater Shickshinny area and Slocum Township areas, the association brought a new outstation online. After several months, this outstation is now part of the unified Salem Township Volunteer Fire Department.
Medic 95 was born
Medic 95 operates 24/7 as an alternating mobile intensive care unit and "chase truck" paramedic response squad vehicle. Staffed by Berwick Area Ambulance Association paramedics and EMTs, this vehicle shaves lifesaving minutes off response times into Shickshinny Borough, New Columbus Borough, Huntington Township, Hunlocks Township, Conyngham Township, Slocum Township and Hollenback Township in Luzerne County, and Sugarloaf Township in northern Columbia County. The additional unit also responds to the greater Berwick area during times of multiple emergency calls.
In 2018, the Berwick Area Ambulance Association joined forces with Geisinger Emergency Medical Services, with coverage spanning the entire Susquehanna Valley. We continue to provide event coverage for the community, including Berwick School District sporting events, the Evansville Motocross Park, the annual Berwick Borough Riverfest and other local events, as well as support local volunteer fire companies by providing standby and rehabilitation services for related events.

Services
We offer a variety of medical transport and non-emergency and emergency services. Learn more about Geisinger EMS services.


Geisinger EMS membership
Your support helps us care for our communities. See memberships in Berwick and surrounding communities.
Pay my bill online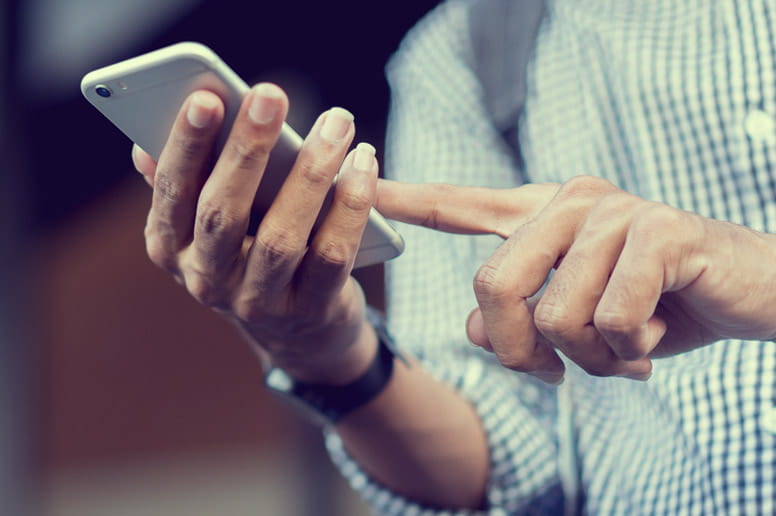 It's fast, it's easy and doesn't require any stamps.
Memberships, donations and gifts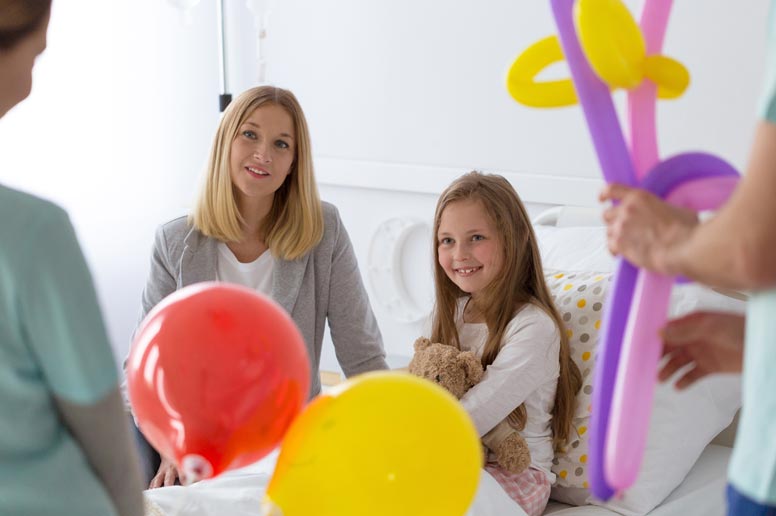 Learn about Geisinger EMS jobs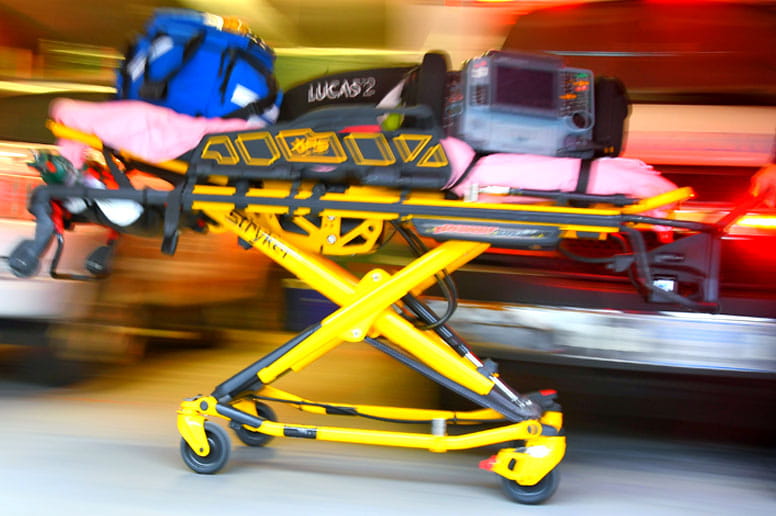 Help provide lifesaving care when every second counts.
In case of an emergency, dial 911